Findus NZ
KEY STRATEGIES TO GETTING MORE CUSTOMERS

WITH GOOGLE MY BUSINESS NOW

On this pages you will find access to:
Google My Business Video Series


We have released the first three videos in our Google My Business series. Find out how to get more search views and phone calls.
What Google Wants
Discover insights gained by our mystery guest over the last 25 years, into what Google wants to see today.
Why Focus On Google
Find out why Google is the only search engine that really matters


Google My Business Guide
Step by step instructions on how to claim and optimise your GMB listing to get more calls and enquiries.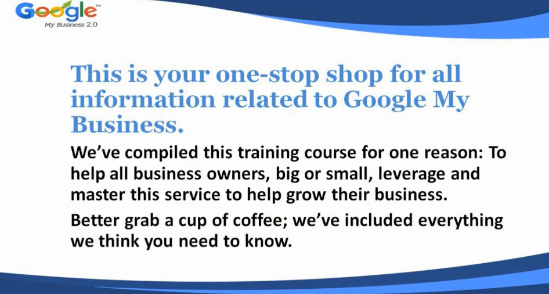 ✓
15 Video Training Series. One stop shop for all information related to Google My Business (GMB)
We will release 3 new videos each week.
✓
Video 3 shows the latest GMB updates and features for ranking.
✓
Leverage this series to optimise your GMB and get more enquiries.
"My Google My Business dashboard shows me exactly the number of phone calls I receive each week"
Yes Access Google My Business Video Series and
My Step by Step Instructions
We hate SPAM and promise to keep your email address safe
Free Exclusive Report and Videos Reveals
"The Secret To Getting More Customers with Google My Business!"